Colour consultations + Custom order List + LIVE
FaceTime

Painting guidance

Colour consultations alone are normally above $100

Prices starting $59!

I can't wait to make to help!
•
JUST RELEASED?
•
Limited Openings ?
•
Turn YOUR house into a Beautiful Home ? •
Learn how to paint like a PRO ??‍♂️? FAST
•
I made the painting mistakes so YOU don't to have to
•
Wouldn't you like do to it right the first time?
•
Avoid making mistakes
•
You can watch a million YouTube videos
Or you can make your place look like a MILLION bucks✨
•
SAVE THOUSANDS of dollars ? + we plant a tree in your name for every room painted?
•
Eco-friendly – Low odour paint?
•
Paint and tools available for curb-side pickup and delivery ?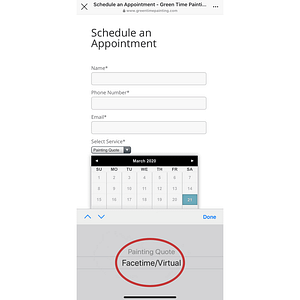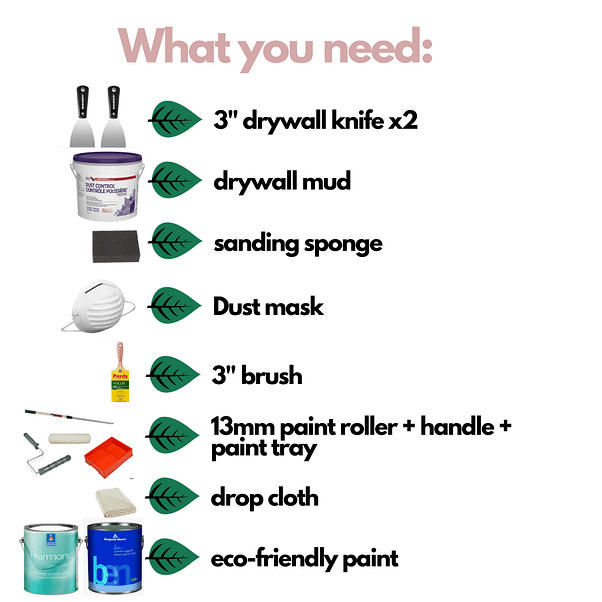 How to prep a wall before painting
How to prep a wall before painting